Open the doors of your activity to a Google Street_View
Make your company known directly on Google with a Virtual Tour at 360. It's easy, fast and convenient. With a unique professional photo shoot you will promote your activity on all Google platforms, in your website and on your social networks: without any annual publication costs.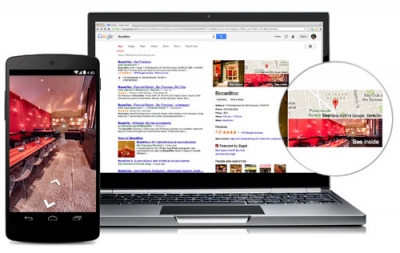 Google Search
Each Google user will find immediately you given the visualization of your board MyBusiness on the right top of the introduction page of Google Search. They could geo-localize you, see your pictures, surf in Virtual Tour, reserve your services and use all of your contacts.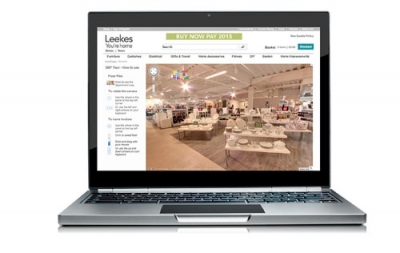 Google Maps
 Each user, when surfing on Google maps (also from their mobiles), will become a potential customer of your company! Your icon on Google Maps will be the larger than the others, facilitating your recognition. Moreover, you will favor of these services: Geo-localization/ Photographic Gallery/ Virtual Tour/ Booking/ Contacts.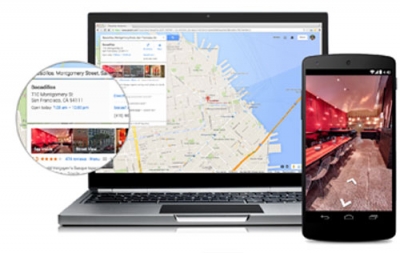 Sul vostro Sito Web o sui Social Network
 You will be able to export and import your Virtual Tour on your website, deciding the windows' dimensions and applying another Menu of navigation that will be superimposed to the existing one. The customers will reserve your services directly from your website without having a middleman and additional costs. 
Certify your transparency on the web
LA PIVOT represents the only Italian enterprise to have 3 photographers, certified by Google, in the staff. We will know how to optimize costs based on your needs.
Check how many and which brands committed to us!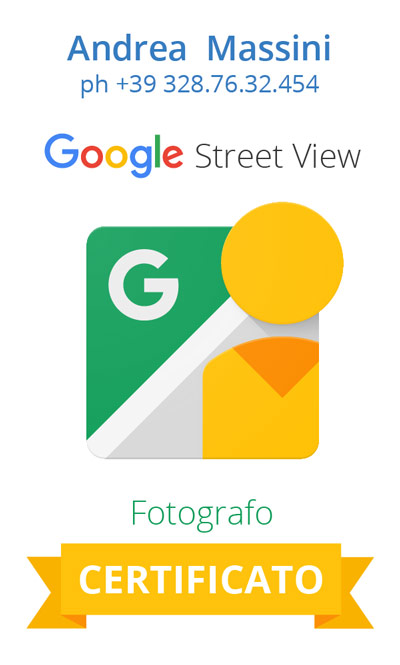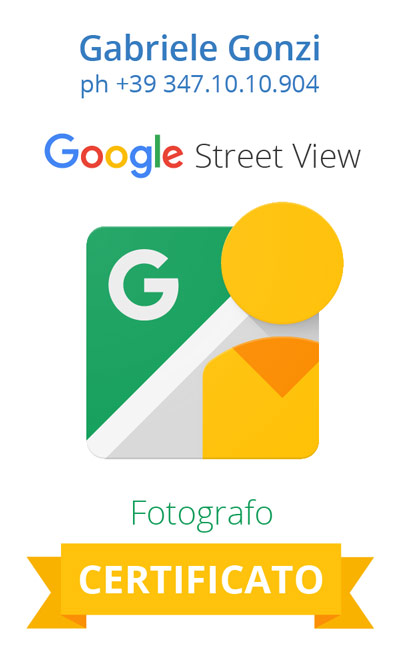 Request an estimate for free and without commitment