LA PIVOT is a rounded body that allows the rotation and the swinging of the parts that constitute the machine. The movement can be carrier or driving, based on the prevalent strength applied to the rotation axis and should be able to transmit the warmth of friction on the outside, without generating an overheating damaging to the operation of the machine. It is the essential element, the decisive one, considered as the vital center of an activity, the pillar of an action.
In the sports world it represents the most available and reliable player of the team, the one that places him in the area and does all the work. He has to know how to combine tonnage and athleticism. They have the duty to score, defend, come towards the other team mates and stop the movements of the their enemies. It is a metronome, he knows the exact moments in which cut off the enemies excluding them from the game. It's a damned role; he consumes himself entirely against the goal, only sees the team.
Indeed a team. Ours: born in 2012, from the collaboration of three freelance photographers: Andrea, Donato and Gabriele; three different stories, backgrounds, and educational and professional paths. A passion in common: photography. We felt the duty to change every rule, setting, and reference. We had the necessity to fulfill the entire spectrum to guarantee more solutions to our customers. In this moment we became LA PIVOT, the central pillar of a constellation of professional workers under 35, all perfectly capable and hyper-up-to-date. Today LA PIVOT represents a young and solid reality in the field of photography, graphics and web.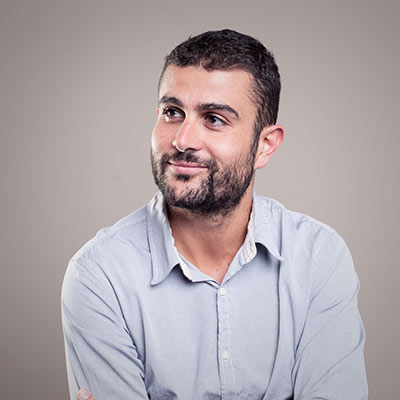 Andrea Massini
Co-Founder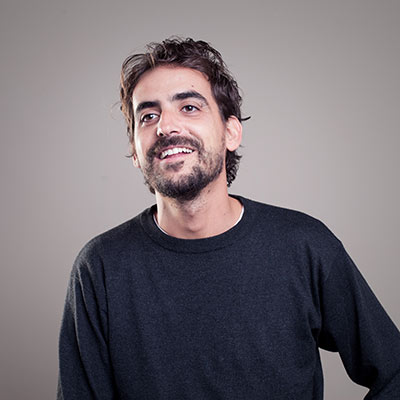 Gabriele Gonzi
Co-Founder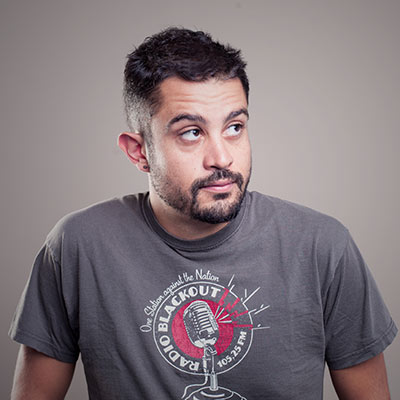 Enrico Massini
Graphic Designer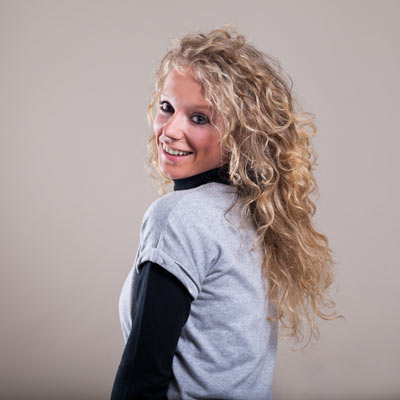 Federica Porfido
Project Manager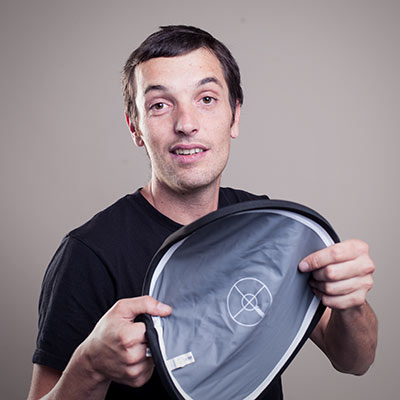 Tommaso Ferri
Fotografo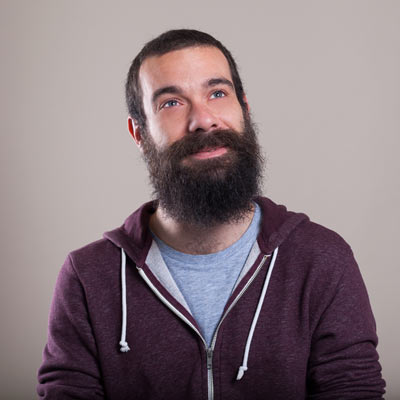 Riccardo Greco
Web Developer